Built an employee-centric business with our comprehensive Employee eXperience Management (EXM) solution
omniEXM relies on industry leading infrastructure to deliver enterprise level security, compliance and scale.
We work with your IT teams to ensure omniEXM integrates with your existing systems, policies and procedures for seamless integration.
Single Sign On integration
Role based access
End-to-end management
Financially backed SLAs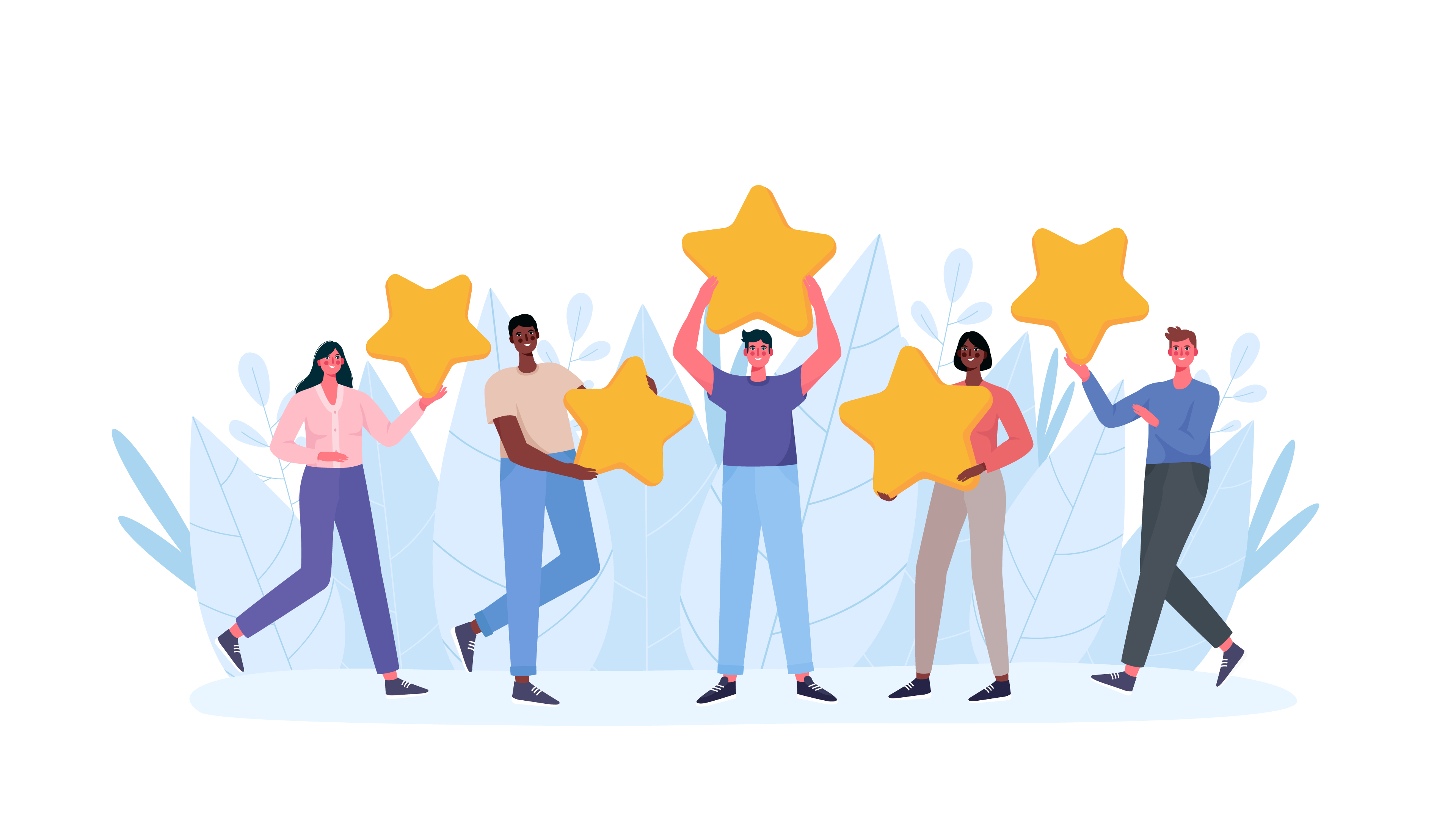 Employee Experience Management
The greatest asset of a company is its people. omniXM helps you to drive business growth and efficiency by designing, managing, and scaling world-class employee experience programs.

We at omniXM help you turn data into insights with interactive custom dashboards which in-turn help you to analyse and act based on predictable and actionable insights to create a people-first businesses, a culture of empowerment and action, foster innovation and creativity, improve employee happiness and productivity, and elevate employee experience.
Contact us
Our solutions are deployed at over 200+ companies