An always on, always available intelligent personal virtual assistant that integrates with your current management systems to give your guests a seamless experience is what you need.
omniASSIST relies on industry leading infrastructure to deliver enterprise level security, compliance and scale.
We work with your IT teams to ensure omniASSIST integrates with your existing systems, policies and procedures for seamless integration.
Custom integration
Role based access
End-to-end management
Financially backed SLAs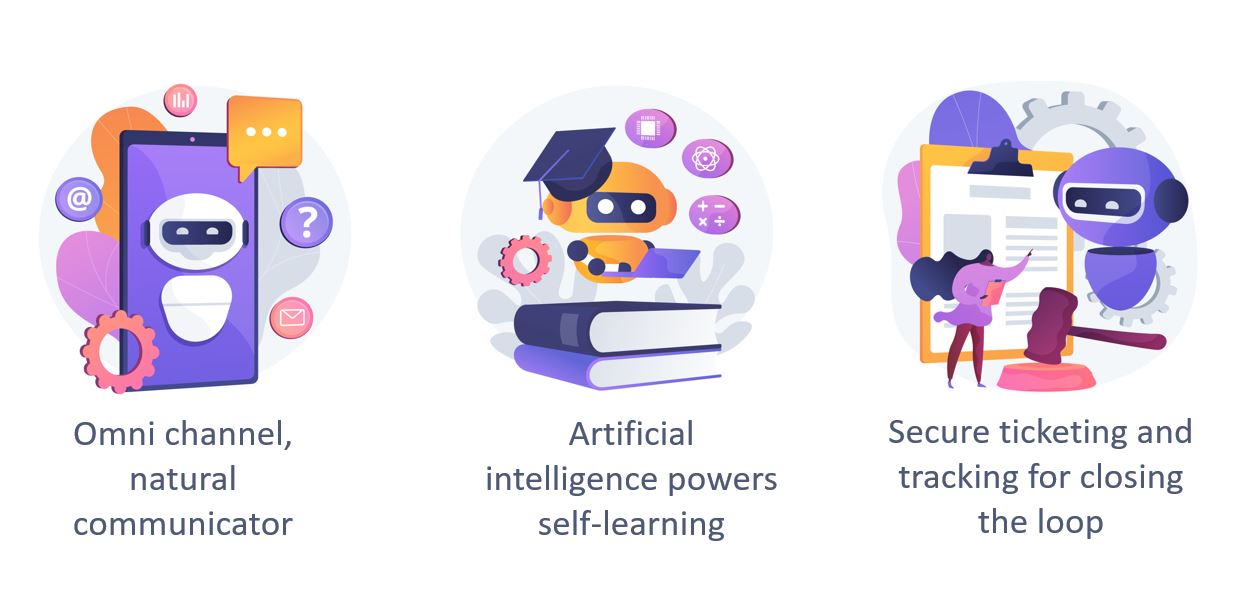 Digital assistants are the future of guest service
First rule of hospitality is to make every experience memorable by exceeding their expectations and meeting their every need. One great way to achieve this is by giving every guest a personal assistant who is intelligent, always available but never intrusive.

Accepting guest requests is where it starts for omniASSIST – the true value is the built-in artificial intelligence that allows you to automate and create a seamless end-to-end solution that ensures you are providing top-class service and meeting all the needs of your guests. The powerful ticketing system that can integrate your existing solutions allows for a true guest-centric service first solution. This is how you provide enlightened hospitality!
Contact us

Our solutions are deployed at over 200+ companies