Your goal is to create memorable experiences. Our mission is to give you the technology to make your goal a reality.
omniEATS relies on industry leading infrastructure to deliver enterprise level security, compliance and scale.
We work with your IT teams to ensure omniEATS integrates with your existing systems, policies and procedures for seamless integration.
Multi-location
Role based access
End-to-end management
Financially backed SLAs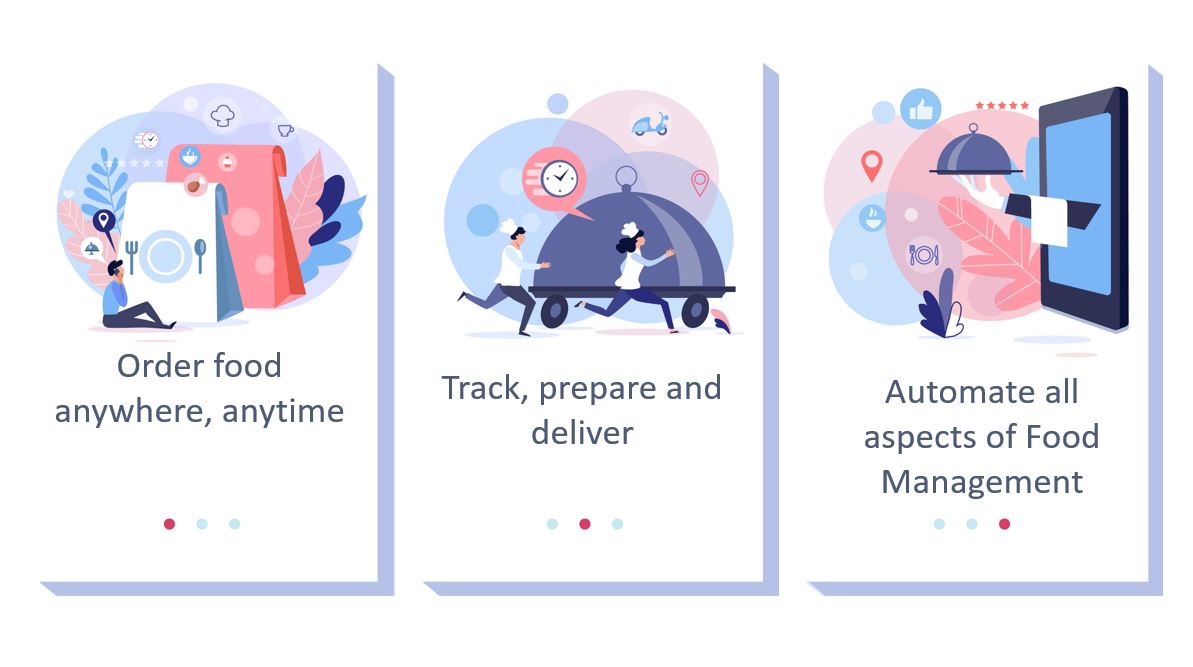 Food ordering that delivers
In today's world everyone expects that they can order from anywhere, anyway and anytime. We ensure that your business exceeds your guest expectations with an advanced loyalty system, experience management, personalization that resonates and simplicity that the guests deserve.

omniEATS integrates with your existing solutions and the modular set-up allows you to turn features on/off as needed. Machine Learning driven, easy to navigate dashboards allows you to manage your business from anywhere.
Contact us

Our solutions are deployed at over 200+ companies