Breakroom management software should drive efficiencies, reduce costs, increase revenue - that's what omniBR does.
omniBR relies on industry leading infrastructure to deliver enterprise level security, compliance and scale.
We work with your IT teams to ensure omniBR integrates with your existing systems, policies and procedures for seamless integration.
Multi-location
Role based access
End-to-end management
Financially backed SLAs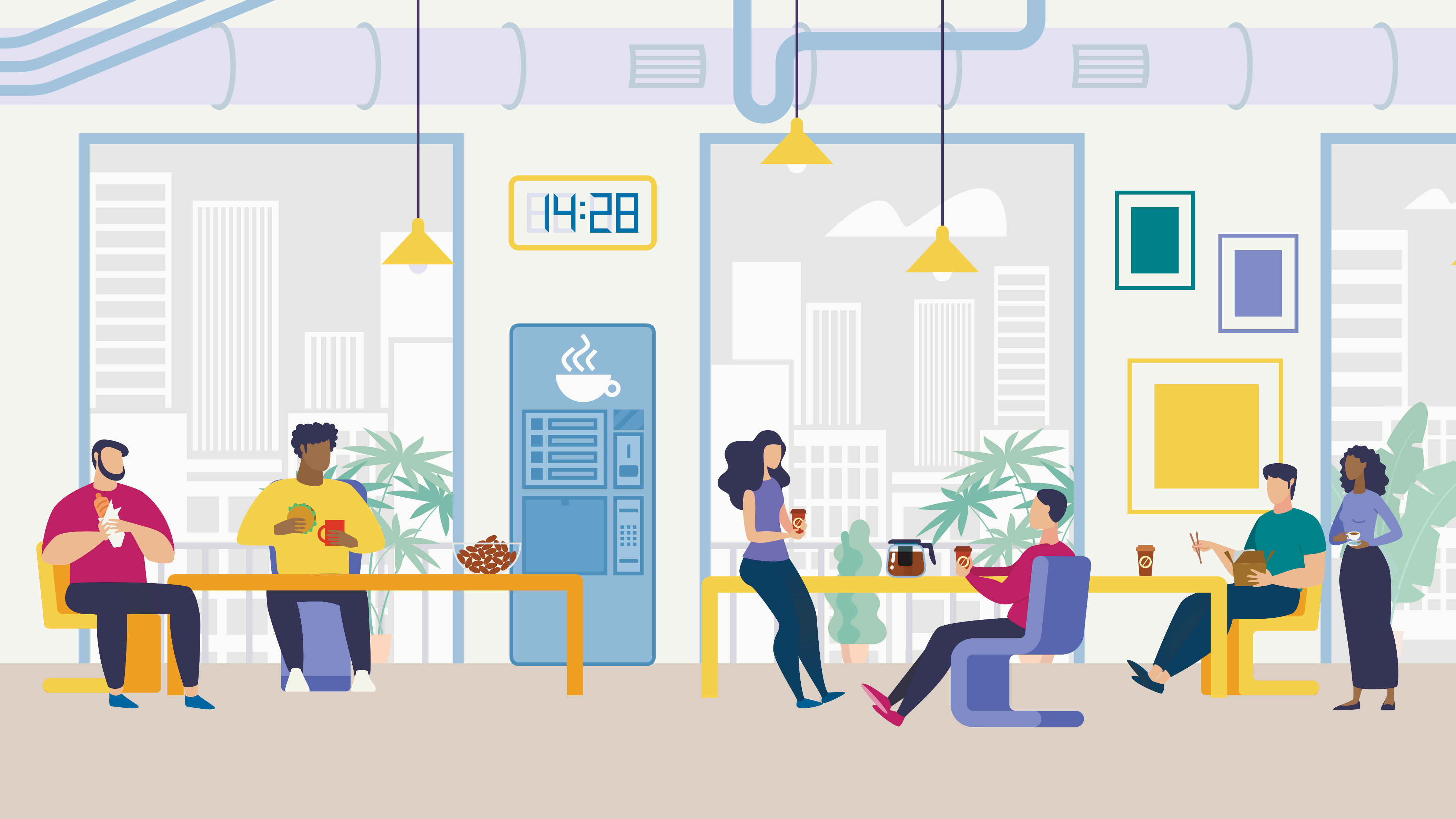 Breakrooms of the future need tech of the future
Technology has changed lot of things, but corporate Breakroom Management is still stuck in 1990s. omniBR is changing that one business at a time.

Your clients and their employees expect that everything they need should always be available, be fresh, well organized and consistent. Your management expects you to lower costs, increase revenue, deliver innovation and drive efficiencies. We at omniBR have built a solution from ground-up to meet and exceed expectations of your clients and your management. Using Machine Learning and other advanced technologies we have created a comprehensive solution that gives you everything you need to run your business.
Contact us

Our solutions are deployed at over 200+ companies